FIRE Friday: Meet Erie Development Company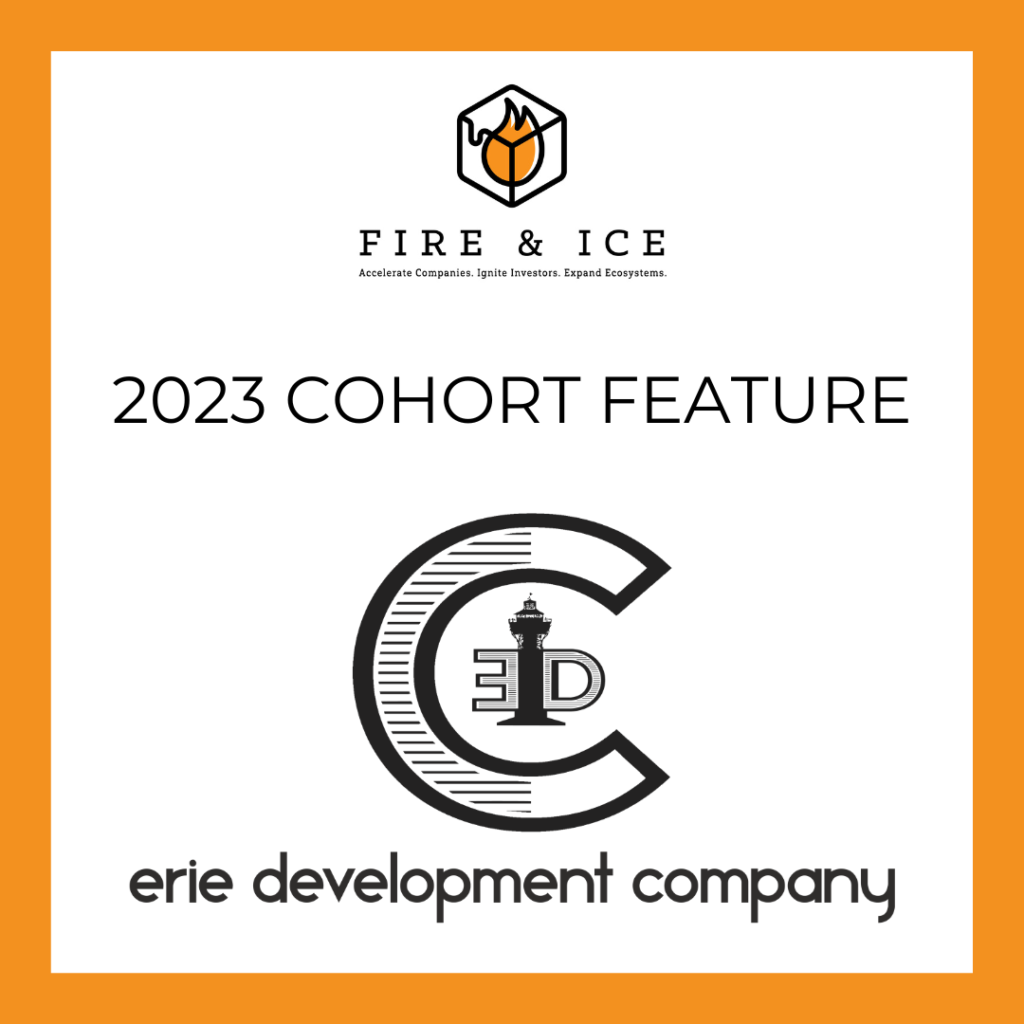 Despite rapid technological advances, the Mid-West and Mid-Atlantic regions have struggled to shake the historical perception that these communities are not well suited for renewable energy production. Erie Development Company (EDC) has created fixed & mobile power generation, storage & distribution equipment, installation of equipment on underutilized real estate creating a mesh network of distributed generation assets, and deployment of comprehensive EV charging network for the regions and companies that need it. 
EDC's CEO Colin Russ has a decade-plus working in different aspects of the power and utilities industry providing a perspective on how to bring renewable energy to the rustbelt. 
Learn more about EDC and the 2023 FIRE Cohort at Demo Day on November 27th, 2023. Register here: Erie Regional Chamber and Growth Partnership (eriepa.com). 
Subscribe to the Erie Regional Chamber and Growth Partnership mailing list and follow our social media to keep up with the latest news on the 2023 FIRE Accelerator series, FIRE Friday's.