Unveiling the Future Innovators: Meet the 2023 FIRE Accelerator Cohort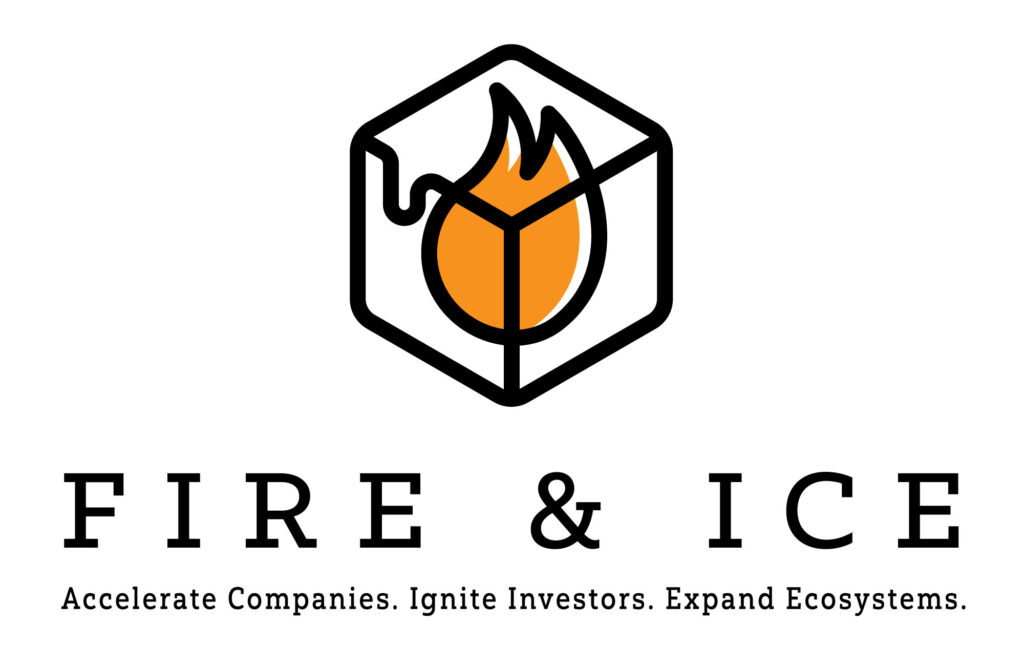 The Erie Regional Chamber and Growth Partnership (ERCGP) is excited to introduce the latest cohort of the highly-anticipated FIRE Accelerator program. In its 6th year, the FIRE Accelerator continues to empower entrepreneurs in the Manufacturing, Industrial, and Construction Technologies sectors. Sponsored by industry giants such as Wabtec, Great Lakes Insurance, Value Momentum, Penelec, National Fuel, Rust Belt Business Law, and Northwest Savings Bank, the 2023 program promises to be a remarkable journey for the selected participants. 
Program Success:  
The FIRE Accelerator has a proven track record of success. Graduates of the program have achieved remarkable milestones, including participation in renowned accelerators like YCombinator and TechStars. These entrepreneurs have collectively raised an impressive $100 million in additional funding, while their companies now generate annual revenues exceeding $60 million. They've formed valuable partnerships with Fortune 500 companies, educational institutions, top manufacturers, and prominent investment organizations. 
By operating within the chamber, cohort participants gain access to an extensive network of over 700 business and community leaders, mentors, and more than 40 state and local economic development agencies. This ecosystem sets the stage for exceptional growth and support. 
By the end of the Accelerator, founders will have:  
Networked

– Introduced to individuals within the FIRE network in order to gain the knowledge they need to continue to scale their company. 

 

Expanded

– Engaged in content and connections to expand thinking and identify innovative solutions to grow their business.

 

Accelerated

– Hit weekly milestones and developed 6 month plan to continue momentum after graduating from the program.

 
2023 Cohort: Manufacturing, Industrial, and Construction Technologies 
Erie, known for its unwavering grit, hard work, and entrepreneurial spirit, continues to be a fertile ground for innovation. The 2023 cohort is filled with dynamic companies dedicated to solving problems and anticipating future challenges in the Manufacturing, Industrial, and Construction Technologies sector. 
Avatour

: Avatour is a remote collaboration platform designed to facilitate on-site meetings. With an aim to bridge geographical gaps, Avatour is set to revolutionize the way teams collaborate and innovate.

Erie Development Company

: EDC is at the forefront of developing products that improve the production and distribution of renewable energy. Their mission extends to incorporating these technologies into building facilities, making renewable energy accessible to underserved communities.

FIXED HHS

: FIXED HHS has created a platform connecting homeowners with the handyman services they need. It's about making home maintenance effortless and convenient for everyone.

Visionify

: Visionify is on a mission to revolutionize Environmental, Health, and Safety standards through the power of Vision AI applications. Their innovative solutions are set to make workplaces safer and healthier.
Industry Support 
The ERCGP boasts a membership of over 700 organizations, all eager to engage actively with cohort companies. These organizations provide real-world product and service feedback, vital connections, mentorship, and potential partnerships throughout the program. It's a supportive ecosystem that will undoubtedly catalyze the growth of our 2023 FIRE Accelerator cohort. 
As the 2023 FIRE Accelerator program kicks off, we eagerly anticipate the remarkable journey that lies ahead for these promising startups. Stay tuned for their transformation and the impact they are set to create in the Manufacturing, Industrial, and Construction Technologies sector. The future of innovation is bright in Erie, and the FIRE Accelerator is proudly at the forefront of this exciting journey.