Celebrating Success: Our West Bayfront Receives $40,000 Grant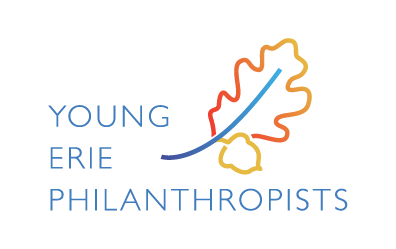 Our West Bayfront celebrates success as they are awarded a $40,000 grant from Young Erie Philanthropists and partners. The grant is awarded for their Community Home Rehabilitaion Project.
Read the full press release below.
"WHO: Young Erie Philanthropists is a field of interest fund
housed at The Erie Community Foundation and
overseen by a volunteer advisory board. Young Erie
Philanthropists is a group of young professionals
working to elevate Erie. Young Erie Philanthropists
awards annual grants to support economic,
workforce, and community development and offer
education, networking, and events to members.
WHAT: Young Erie Philanthropists, along with corporate
partners, will award $40,000 grant to Our West
Bayfront for their Community Home Rehabilitation
Project. This project will renovate a blighted property
to create a safe-affordable home for a low-income
family, advancing OWB's neighborhood stabilization
activities.
WHEN: Wednesday, September 13, 2023
6:00 – 8:00 PM
Media interviews can take place prior to the start
of the event or directly following the
announcement.
WHERE: Erie Art Museum
20 East 5th Street, Erie, PA 16507
We hope you can attend this collaborative announcement.
Thank you!"