Celebrating Sucess: Erie County Redevelopment Authority Breaks Record with Strong First Quarter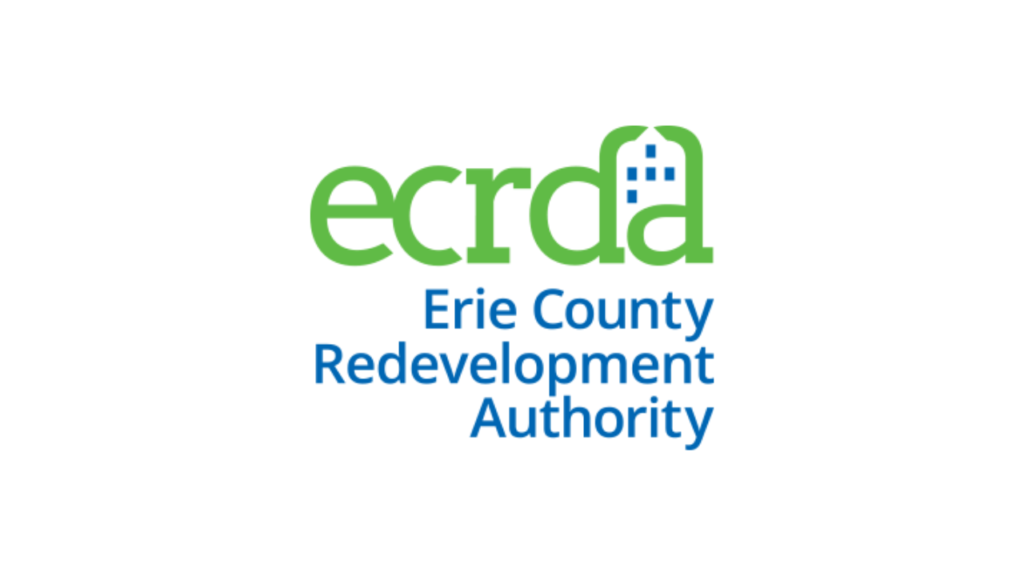 Earlier this year, Chris Groner and his team celebrated success by breaking records with a strong first quarter. The team exceeded expectations and continues to grow in Erie, PA.
Read the full press release below.
Erie, PA – Tina Mengine, CEO of Erie County Redevelopment Authority (ECRDA), announced the ECRDA's 2023 first quarter lending report, which included the following key figures:
| | | |
| --- | --- | --- |
| |  1st Quarter 2023 | YTD |
| | | |
| # of loans made: | 14 | 14 |
| Total $ Lent: | $4,853,509 | $4,853,509 |
| Smallest Loan: | $20,000 | $20,000 |
| Largest Loan: | $1,500,000 | $1,500,000 |
| Ave Loan Size: | $346,679 | $346,679 |
| # of jobs created: | 27 | 27 |
| # of jobs retained: | 326 | 326 |
"Congratulations to Chris Groner and his team for once again exceeding expectations.  This first quarter included loans to several exciting projects including the Rehrig Pacific Company expansion, Berry Global expansion and Lavery Brewing's expansion", said Mengine.
The Rehrig Pacific (RPC) project will include the building of a 70,000 square foot warehouse and campus expansion.   Will Rehrig, President of RPC had this to say, "The ECRDA, specifically Chris Groner, has been an outstanding partner to us as we continue to expand in Erie. Chris worked diligently to understand our business model, future goals, and current challenges as we evaluated a warehouse expansion project that included a petition to close a portion of West 20th Street that divided our operations. The ECRDA facilitated critical conversations and alignment with the City of Erie including Mayor Schember and his team, as well as the Commonwealth and Senator Laughlin. As a result of this exceptional coordination, Rehrig Pacific Company gained the support necessary to navigate the street closure, obtained eligibility for a loan through The City of Erie Business Development Revolving Loan Fund, and accepted a grant opportunity presented by Senator Laughlin. Our project is a prime example of the exceptional work that can be accomplished when the right resources come together in support of local business."
The ECRDA also assisted two communities in the first quarter with municipal loans, Venango Township and the City of Corry.   Len Clark, chairman of the Corry Municipal Authority commented, "We are beginning a major public sewer system capital improvement project thanks to the low interest financing we received from the Erie County RDA municipal loan program.  Borrowing from the Erie County RDA was simple, quick, and user-friendly for our small local government authority.  The team was responsive and provided extraordinary service throughout the process."
Chris Groner, Vice President of Capital Finance & Lending added, "Helping communities and businesses is our mission, but when we are able to solidify and grow the footprint and presence of two global companies in Erie that is extremely exciting.  Rehrig and Berry are similar projects with the same outcome, expanded corporate campuses, new jobs, improved operations through efficiencies and a positive impact on their respective neighborhoods.  Both projects required the cooperation and teamwork of many individuals including our local elected officials."
For more information about the Erie County Redevelopment Authority, the Office of Capital Finance & Lending, and other initiatives, please visit the ECRDA website @ www.ecrda.net and sign up for our newsletter for all the latest news and opportunities.