Just Announced: American Airlines to Add 3rd Flight to Charlotte Hub After a Positive Community Response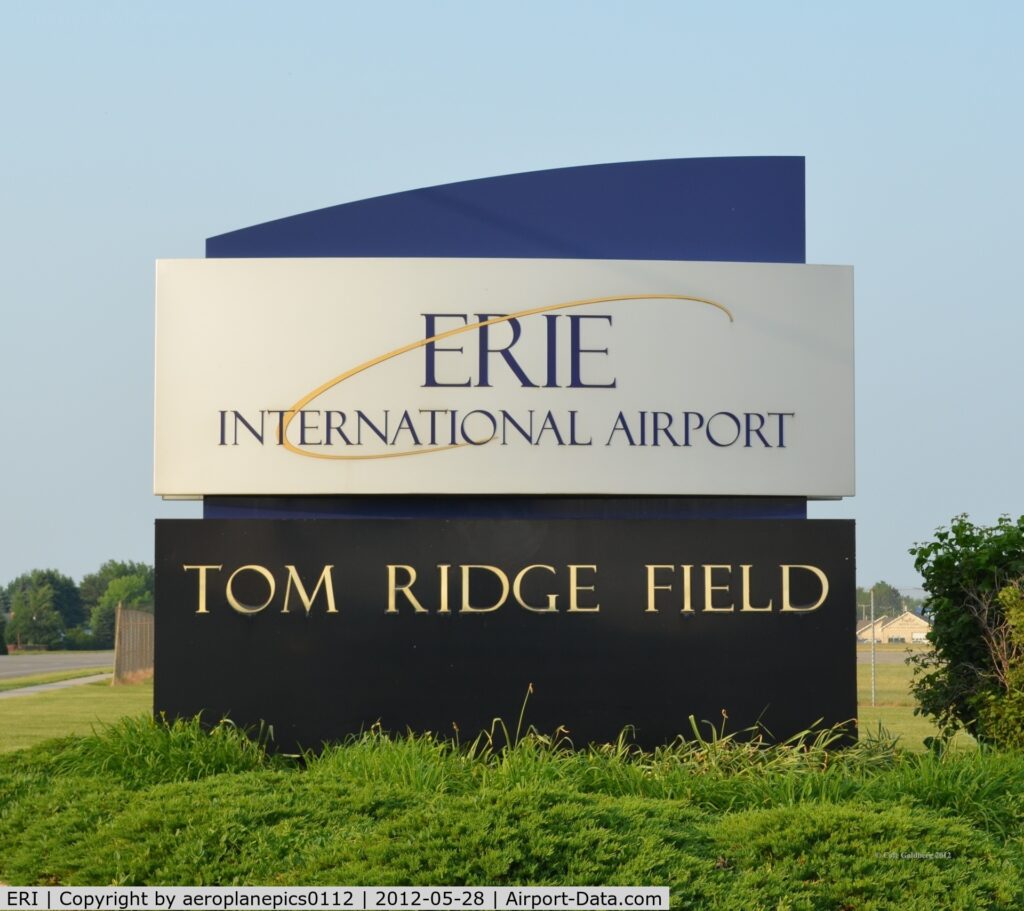 The Erie Regional Airport Authority is thrilled to announce that after a positive Erie community response, American Airlines will add a 3rd flight to Charlotte hub.
"In light of the Erie Regional Chamber's comprehensive effort to galvanize the community behind growing air service at Erie International Airport and the creation of the Fly Erie Fund, the following announcement is great news and a first step in the journey toward growing our air service options.  YOUR continued response to always try to "Fly Erie" is the best and most impactful way for us to collectively grow air service in our community." Jake Rouch, VP of Economic Develpment at the Erie Regional Chamber and Growth Partnership.
Read the full press release below.
American Airlines launched a third flight four times a week to Charlotte from Erie on September 7, 2023. This third flight was a great way to test the demand and community response to the additional capacity. The community did respond! Starting in April, American will add a third daily flight between Charlotte and Erie.
"The Erie regional community responded positively to the additional seats in the market,"; said Derek Martin, Executive Director of the Erie Regional Airport Authority. All flights that departed Erie Airport were 95% full in the month of September.
"American is looking forward to offering local residents a third flight to Charlotte Douglas International Airport from Erie International Airport starting next April," said Joe Sottile, American Airlines Director of Domestic Network Planning. "With convenient connections over Charlotte to top destinations across the U.S., Europe, the Caribbean and more, American is proud to offer more ways for our customers to see the work next summer."
From April 4, 2024, American will operate the following schedule:
| | | | |
| --- | --- | --- | --- |
| Departing Airport | Arriving Airport | Departure Time | Arrival Time |
| Charlotte (CLT) | Erie (ERI) | 11:05 a.m. | 12:59 p.m. |
| CLT | ERI | 2:41 p.m. | 4:28 p.m. |
| CLT | ERI | 9:00 p.m. | 10:43 p.m. |
| ERI | CLT | 6:09 a.m. | 8:04 a.m. |
| ERI | CLT | 1:26 p.m. | 3:16 p.m. |
| ERI | CLT | 4:53 p.m. | 6:43 p.m. |
The Erie Regional Airport Authority and business and leisure travelers are excited about the reinstatement of the additional evening departure.  The third flight will allow a traveler to leave the west coast on a red-eye and arrive in Erie by 1:00 pm to complete business or visit family and friends.  "A business traveler can return the same day with this option", stated Derek Martin.  The new flight is a great complement to the service already offered by American Airlines.
As always, passengers are reminded to arrive at least 75 minutes prior to flight departure.  When you have the opportunity to fly, FLY ERIE!
Image from Airport-Data.com